Productomschrijving
Het extern materiaal van de Balanced Car SM vrouwelijke 4pin draadboom is het isolatiemateriaal PVC of siliconen rubber, het inwendige materiaal zuurstofvrij koper, absoluut gegarandeerd veiligheid en kwaliteit. HULST dit Balanced Car Draadharnas met behulp van standaard specificaties, kleur en lengte voor de klant op maat, bieden we ook klanten met een OEM en ODM diensten. Klanten zijn gerustgesteld dat inkoop! Tegelijkertijd heeft HULST deze Balanced Car Draadharnas RoHS UL professionele certificering, zijn kwaliteitsnormen gegarandeerd in alle aspecten.
HOLLY produceert een breed scala aan producten, waaronder PC Interne Power Cables, Circuit Board Control Cables, Power Cords, Kabel Power voor Bitcoin Mining, Huishoudelijke Apparaat Wire Harness, Auto en Electrocar Wire Harness, Computer Numerieke Control Cable Assemblies, Instrument Panel Harnesses, Medical & Fitness Apparatuur Kabelmontages, LED Kabelmontages, Kabelvoeding voor RC-vliegtuig en batterij, Elektronische draad en kabel, Netwerkkabel en meer. Welkom bij de aankoop van klanten!
Gedetailleerde Imagines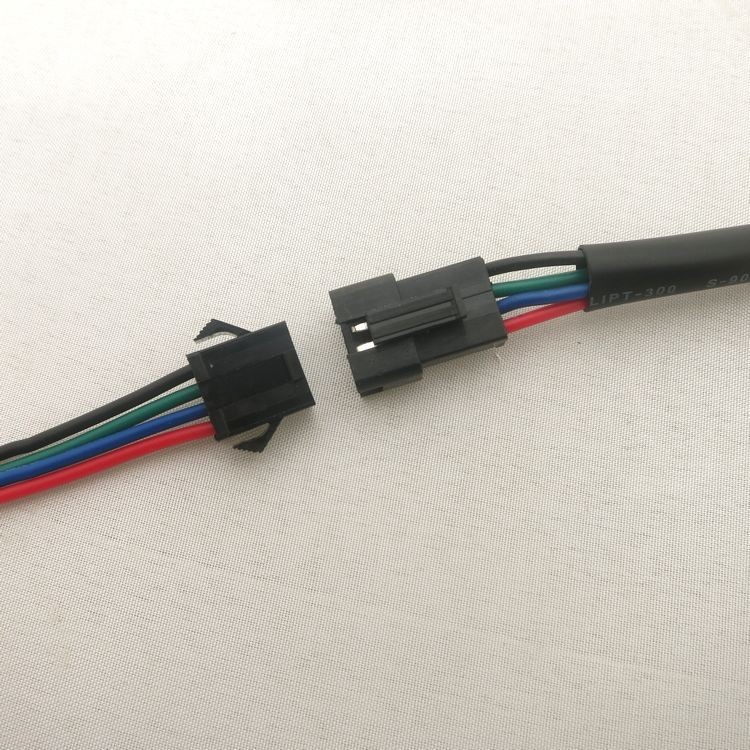 Productdetails

Draad: CCC certificatie 0,3 MM vierkante draad Rood, blauw, groen, zwart
4 pin plug: SM zwart vrouwelijk
Terminal: SM * 4 mannetje
Lengte: 15cm of aangepast
Kleur: zwart rood of aangepast

Ons bedrijf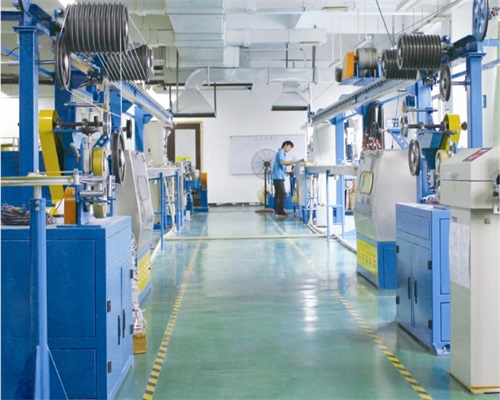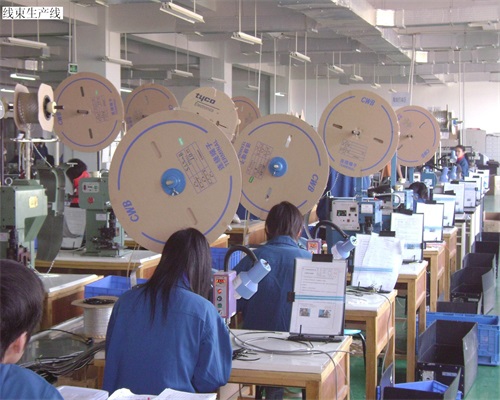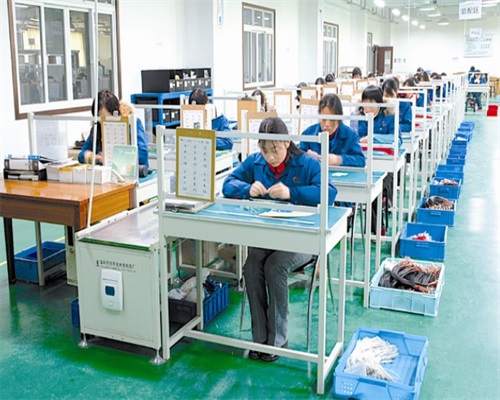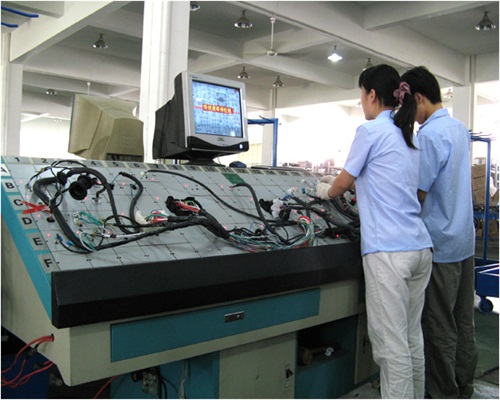 Onze service
1) Uw aanvraag in verband met ons product en prijs wordt binnen 24 uur beantwoord.
2) Als professionele fabrikant van kabels ondersteunen wij OEM- en ODM-service.
3) Professionele technieken geven u deskundig advies.
4) Monsters zijn gratis.
voordelen
1) VDE / UL / CCC / CEA / CE certificaten, alle RoHS.
2) 100% getest voor levering.
3) Uitgebreide ervaringen voor 14 jaar.
4) snelle levering
5) Trial order of kleine bestelling aanvaardbaar.
6) Beste prijs voor u.
Product Categorie : Auto en Electrocar Wire Harness