Dit is een kabelset voor boiler bestaat uit enkele eenvoudige bekabeling. Ze zijn gewend zijn voor één van onze klanten in de Verenigde Staten, een aantal draden zijn PVC-isolatie, andere draden zijn slicone rubber kabel.
Meestal zullen we de monsters als monsters of tekening van de klant maken en de monsters naar de klant sturen.
Wanneer de monsters worden bevestigd, kunnen we de bestelling starten.
Als u geïnteresseerd bent, biedt pelase mij de tekening, foto's of monsters aan.
D EDETAILLEERDE Imagines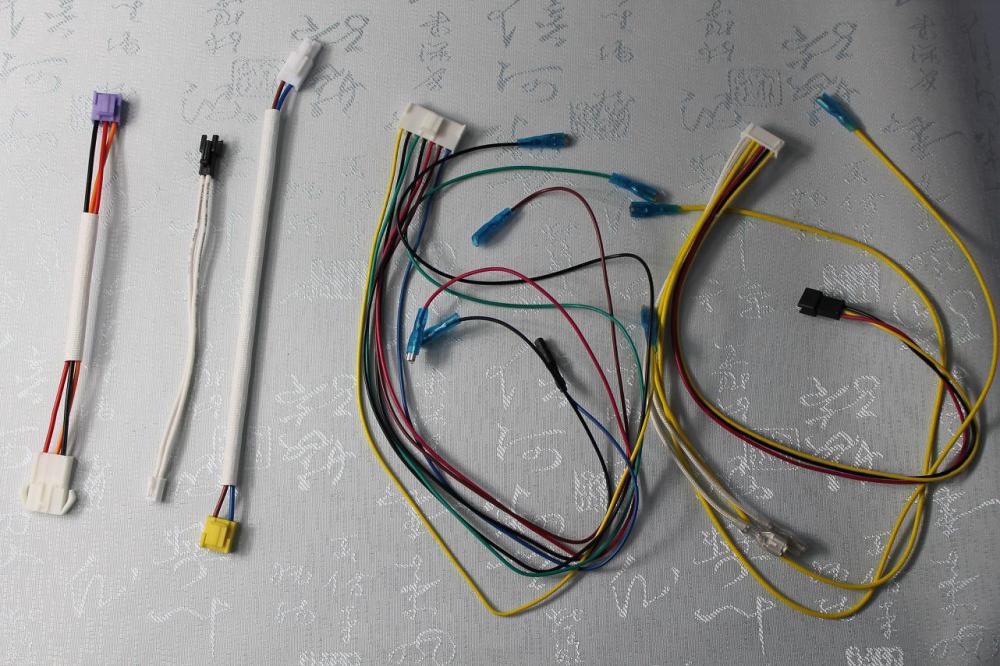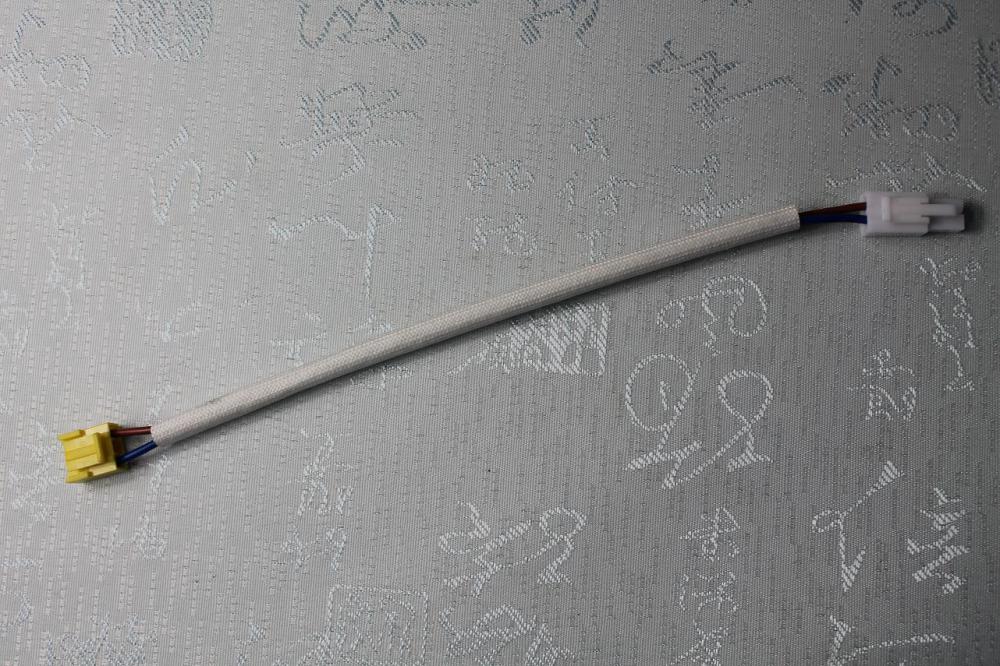 Ons bedrijf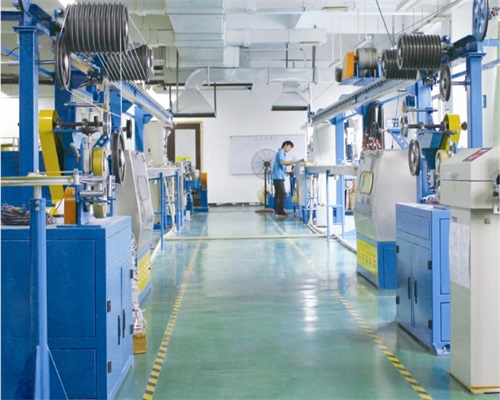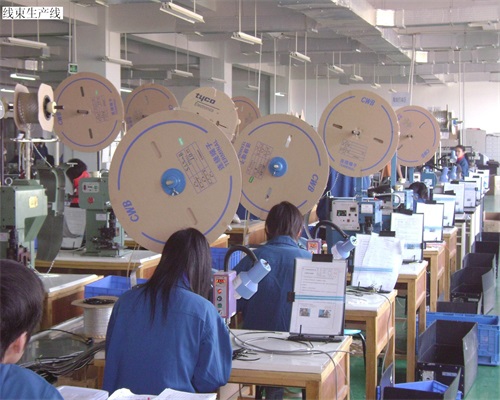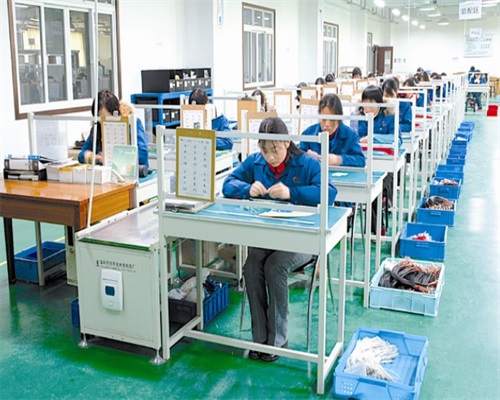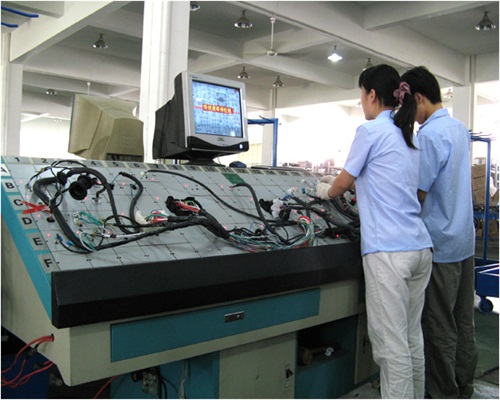 Onze service
1) Uw aanvraag in verband met ons product en prijs wordt binnen 24 uur beantwoord.
2) Als professionele fabrikant van kabels ondersteunen wij OEM- en ODM-service.
3) Professionele technieken geven u deskundig advies.
4) Monsters zijn gratis.
voordelen
1) VDE / UL / CCC / CEA / CE certificaten, alle RoHS.
2) 100% getest voor levering.
3) Uitgebreide ervaringen voor 14 jaar.
4) snelle levering
5) Trial order of kleine bestelling aanvaardbaar.
6) Beste prijs voor u.
FAQ
V: Ben je handelsbedrijf of fabrikant?
A: Wij zijn fabriek.

V: Zijn deze producten kwaliteitsverzekerd?
A: Al onze producten zijn ROHS-conform, kabels zijn UL / VDE / CCC / CE / CEA certificated.We hebben strenge QC, geslaagd ISO9001 Quality Control systeem, alle producten zijn 100% getest voor levering.

V: Hoe lang is uw levertijd?
A: Over het algemeen is het 10-20 werkdagen, het is volgens de hoeveelheid.

V: Geeft u monsters? Is het gratis of extra?
A: Ja, we kunnen het monster gratis aanbieden, maar betaal de kosten van vracht niet.

V: Als ik producten wil aanpassen, hoe werkt het?
Uitgerust met professionele apparatuur, technici en geschoolde medewerkers, OEM en aangepaste service zijn welkom. Pls bieden ons tekeningen of afbeeldingen.


Product Categorie : Huishoudelijke Apparaat Wire Harness